Tours / Seven Churches

Pastor John Bradshaw of It Is Written is hosting a 10-day Tour of the Seven Churches of Revelation, March 11-20, 2022.
The Bible will come to life as you walk among the historic locations spoken of by the apostle John: Ephesus, Smyrna, Pergamos, Thyatira, Sardis, Philadelphia, and Laodicea. You'll explore sites where the apostle Paul ministered as a missionary, and you'll travel to the island of Patmos, the very place where the book of Revelation was written. The tour concludes in the extraordinary, ancient city of Istanbul.
$2,200 per person / $4,400 per couple
(Add $350 for a single room)
Includes food, lodging (five-star hotels), transportation while in Turkey, tips, and entry fees.
Does not include travel to and from Turkey.
$1,000 deposit per person due by December 31, 2021
Balance due on February 11, 2022
March 12: Arrive in Izmir, Turkey
March 21: Depart from Istanbul, Turkey
Click here to Register Click here to Pay
Reservations are limited and on a first-come basis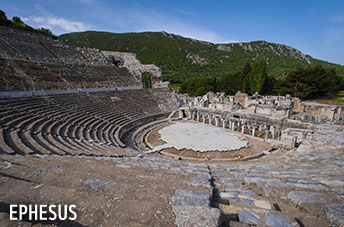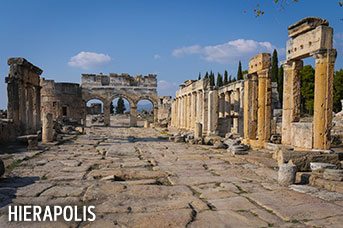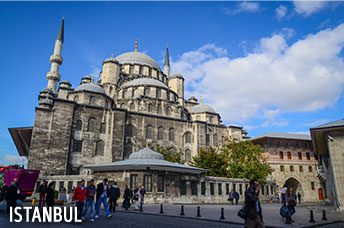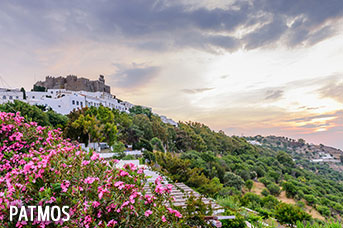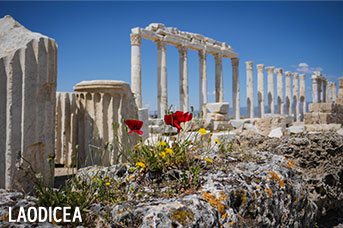 Thyatira, Sardis, Philadelphia, and Pamukkale
Hierapolis, Laodicea, Kuşadası
Pergamos, Mudanya, and Istanbul
Note: There will be some walking each day.