Tours / Seven Churches

The official registration period has come to a close. If you wish to be considered for the tour, you may register and your name will be added to the wait-list. You will be notified if space opens up on the tour.
Pastor John Bradshaw and It Is Written are hosting a 10-day Tour of the Seven Churches of Revelation, May 9-18, 2023.
The Bible will come to life as you walk among the historic locations spoken of by the apostle John: Ephesus, Smyrna, Pergamos, Thyatira, Sardis, Philadelphia, and Laodicea. You'll explore sites where the apostle Paul ministered as a missionary, and you'll travel to the island of Patmos, the very place where the book of Revelation was written. The tour begins and ends in the extraordinary, ancient city of Istanbul.
$2,450 per person / $4,900 per couple
(Add $530 for single occupancy)
Includes all meals, lodging (five-star hotels), transportation while in Turkey, tips, and entry fees.
Does not include travel to and from Turkey, personal effects, and souvenirs.
May 9: Arrive in Istanbul, Turkey
May 18: Depart from Istanbul, Turkey
In addition, we are excited to announce an optional tour extension to the Cappadocia Region of Central Turkey. This extension will be 4 days/3 nights from May 18-21.*
$1,260 per person / $2,520 per couple
(add $250 for single occupancy)
Includes all meals, lodging, transportation, domestic flights, tours, extra fees, and gratuities.
*Tour ends on May 21 upon return to the Istanbul airport.
Total amount for both tours due at time of registration.
Click here to Register Click here to Pay
Reservations are limited and on a first-come basis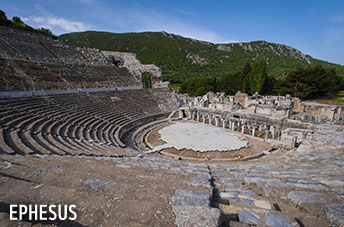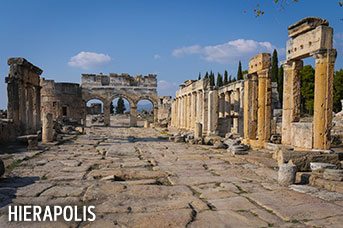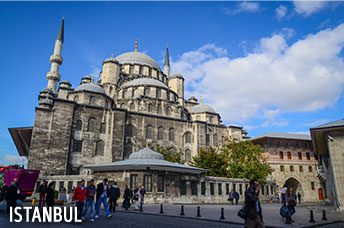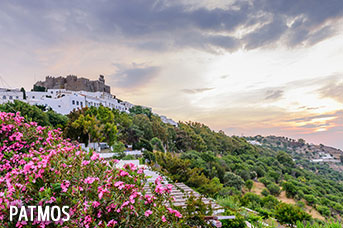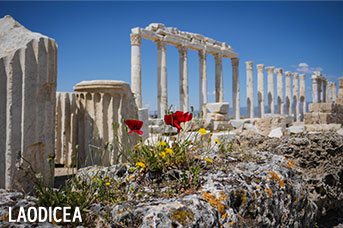 Pergamum, Thyatira, Izmir
Laodicea, Hieropolis, Colossae, Pamukkale
Philadelphia, Sardis, Istanbul
Note: There will be significant walking each day.