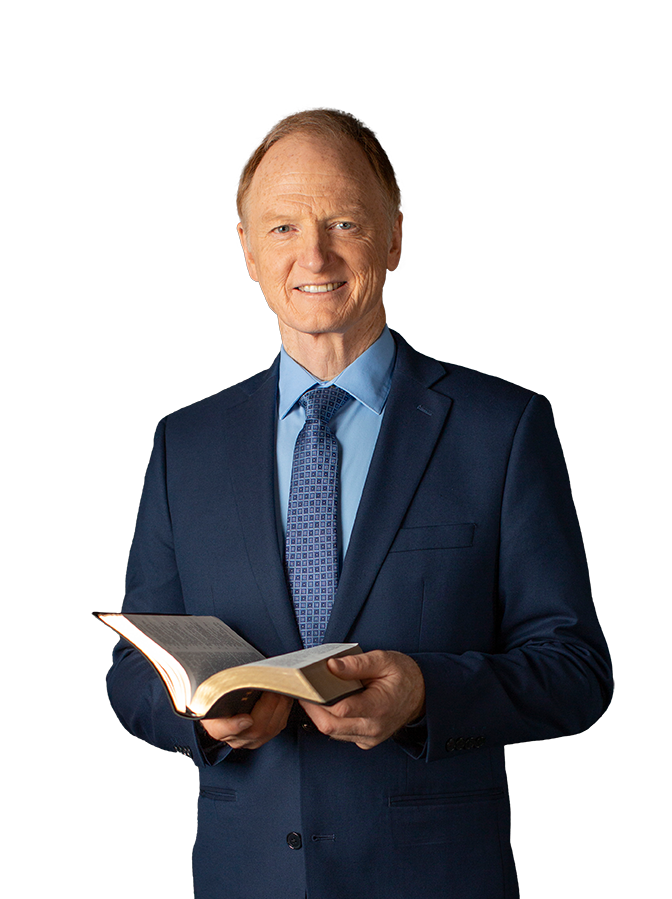 Reach Farther
You're invited to join an It Is Written mission trip to share Jesus in words and action. We are looking for sincere and committed Christians who are willing to roll up their sleeves and work hard for the Lord and their neighbors in a different country.
Be prepared to be a blessing and to be greatly blessed.
—John Bradshaw, It Is Written President
It Is Written Mission Trips
Connecting People With Jesus
Make an eternal difference in the life of another through an It Is Written mission trip! Join It Is Written on a life-transforming mission trip experience and bring healing, hope, and the gospel to others. You will witness miracles of grace as God uses you to reach the hearts of those who need Him most!
Registration is open for our 2023 trips. Sign up yourself, your family, or a group from your church or school. Most trips will involve medical clinics, construction projects, evangelism, and children's VBS. There is something for everyone to contribute no matter what your talents and skills might be. Each country has differing requirements depending on the location.
Please note that COVID regulations may differ from location to location, and we will endeavor to follow local guidelines and use common sense principles. Trip logistics may uncontrollably shift at any given time, so the flexibility of our groups is essential.
Click below on your trip of interest for more information. Space is limited, so please don't delay your registration. We look forward to seeing what God will do in and through you!
Upcoming Mission Trips
Full
Dominican Republic
| | |
| --- | --- |
| When: | August 17-27, 2023 |
| Who do we need: | Evangelism Speakers, Medical Professionals, Construction Volunteers, Children's Programming Leaders and Helpers, Support Staff |
Full
Philippines
| | |
| --- | --- |
| When: | October 5-22, 2023 |
| Who do we need: | Evangelism speakers, Medical professionals, Children's program leaders, Support staff |
Full
Niquero, Cuba
| | |
| --- | --- |
| When: | November 15-26, 2023 |
| Who do we need: | Evangelism speakers, Medical professionals, Construction volunteers, Children's program leaders, Support staff |
Bethel Village and Anchorage, Alaska
| | |
| --- | --- |
| When: | March 20-30, 2024 |
| Who do we need: | Preachers, Medical Professionals, Construction Workers, Children's Program Leaders, Support Staff |
Bandar Lampung, Indonesia
| | |
| --- | --- |
| When: | June 18-29, 2024 |
| Who do we need: | Preachers, Medical Professionals, Construction Workers, Children's Program Leaders, Support Staff |
American Samoa
| | |
| --- | --- |
| When: | August 15-31, 2024 |
| Who do we need: | Preachers, Medical Professionals, Construction Workers, Children's Program Leaders, Support Staff |
Puerto Rico
| | |
| --- | --- |
| When: | October 2024 |
| Who do we need: | Preachers, Medical Professionals, Construction Workers, Children's Program Leaders, Support Staff |
Timor-Leste
| | |
| --- | --- |
| When: | November 20 - December 1, 2024 |
| Who do we need: | Preachers, Medical Professionals, Construction Workers, Children's Program Leaders, Support Staff |