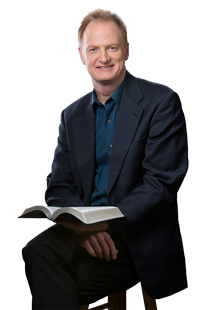 Reach Farther
You're invited to join an It Is Written mission trip to share Jesus in words and action. We are looking for sincere and committed Christians who are willing to roll up their sleeves and work hard for the Lord and their neighbors in a different country.
Be prepared to be a blessing and to be greatly blessed.
—John Bradshaw, It Is Written Speaker/Director
It Is Written Mission Trips
Connecting People With Jesus
We have a menu of excellent mission trips for you to choose from. Some trips are 10 days long and others 17 days. Some of our trips require preachers, others health professionals, and some both. We welcome experienced mission trip participants and those who have never been on a mission trip before. All who sign up receive personal attention and instruction. In other words, we'll help you all the way. For more information see below.
Upcoming Mission Trips
Chisinau, Moldova
| | |
| --- | --- |
| When: | January 24 – February 10, 2019 |
| Who do we need: | Pastors |
Zamiin Uud, Mongolia
| | |
| --- | --- |
| When: | February 27 – March 11, 2019 |
| Who do we need: | Health professionals and support staff |
Beirut, Lebanon
| | |
| --- | --- |
| When: | March 14 – March 31, 2019 |
| Who do we need: | Health professionals and support staff |
Bulawayo, Zimbabwe
| | |
| --- | --- |
| When: | May 9 – May 26, 2019 |
| Who do we need: | Preachers |
Cajamarca, Peru
| | |
| --- | --- |
| When: | June 12 – June 23, 2019 |
| Who do we need: | Preachers |
Negele, Ethiopia
| | |
| --- | --- |
| When: | July 5 – July 20, 2019 |
| Who do we need: | Preachers, health professionals, and support staff |
French Polynesia
| | |
| --- | --- |
| When: | October 26 – November 9, 2019 |
| Who do we need: | Preachers |
India
| | |
| --- | --- |
| When: | February 4 – February 16, 2020 |
| Who do we need: | Preachers, health professionals, and support staff |