Navajo Nation Impact – Waterflow
Dates
How many
Location
Price
September 9, 2022
September 17, 2022
5 people
Waterflow, New Mexico
$400/person
$500/couple
Overview
The Navajo Nation is the largest reservation in the United States, situated on over 27,000 square miles (17+ million acres) of land within the states of Arizona, New Mexico, and Utah. Multiple cities are spread out over the reservation.
There are continual needs for residents of the reservation, both physically and spiritually. Health clinics will be provided through another organization, and It Is Written will provide evangelism and children's programs in six locations during the dates of this trip:
Page, AZ (Page All Nations Church)
Chinle, AZ (Chinle Church)
Gallup, NM (Gallup Church)
St. Michaels, AZ (Window Rock Church)
White Rock, NM (La Vida Mission & Crownpoint Church)
Waterflow/Farmington, NM (Waterflow Church)
Speakers have already been selected, but support teams of 4-6 people are needed per site location including health presenter (one per site), greeters (two per site), registration (1-2 per site), visitation, and children's programming (2-3 per site).
More Information
Please contact Curt Dolinsky:
Phone: (805) 338-8910
Email: [email protected]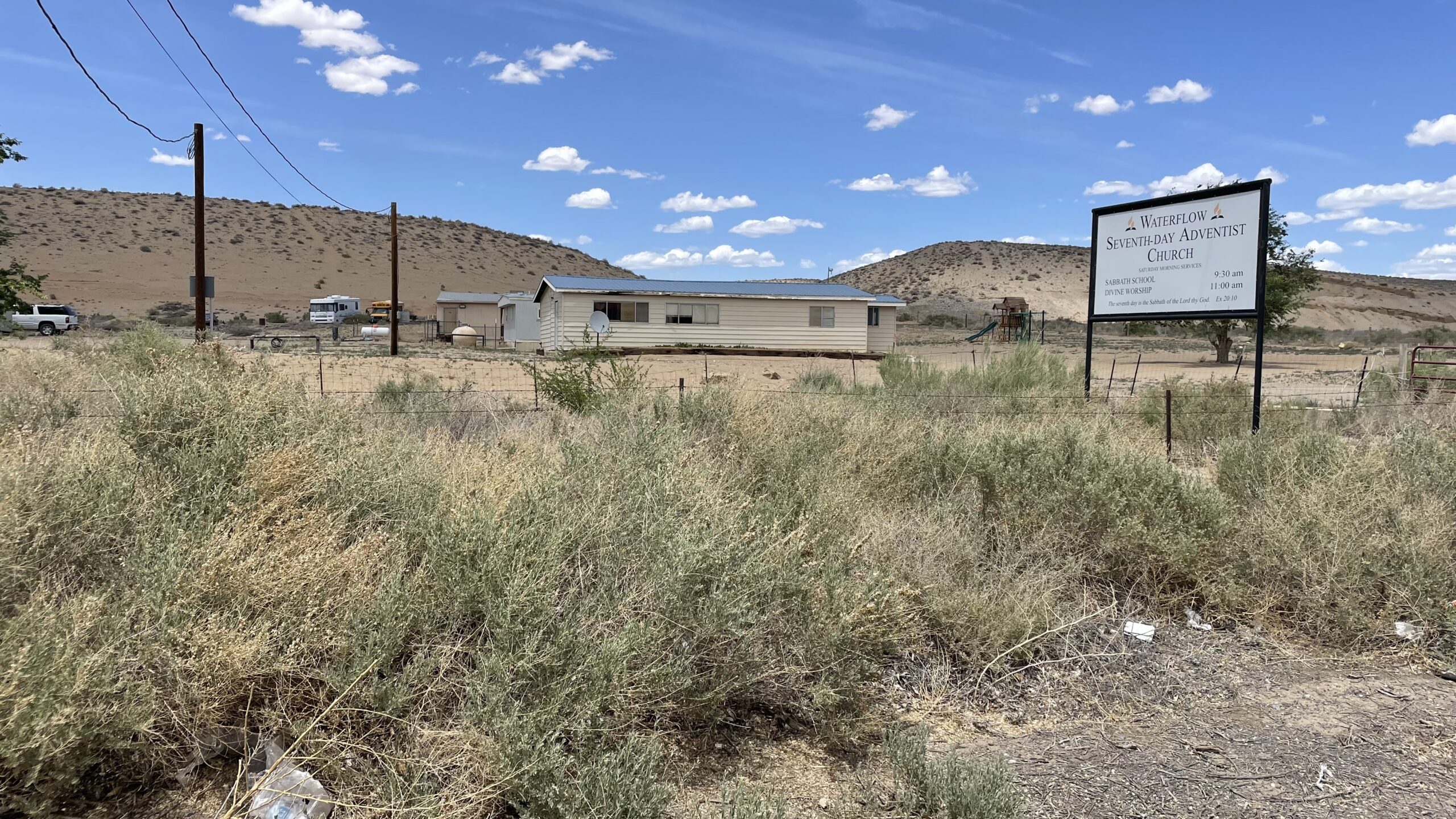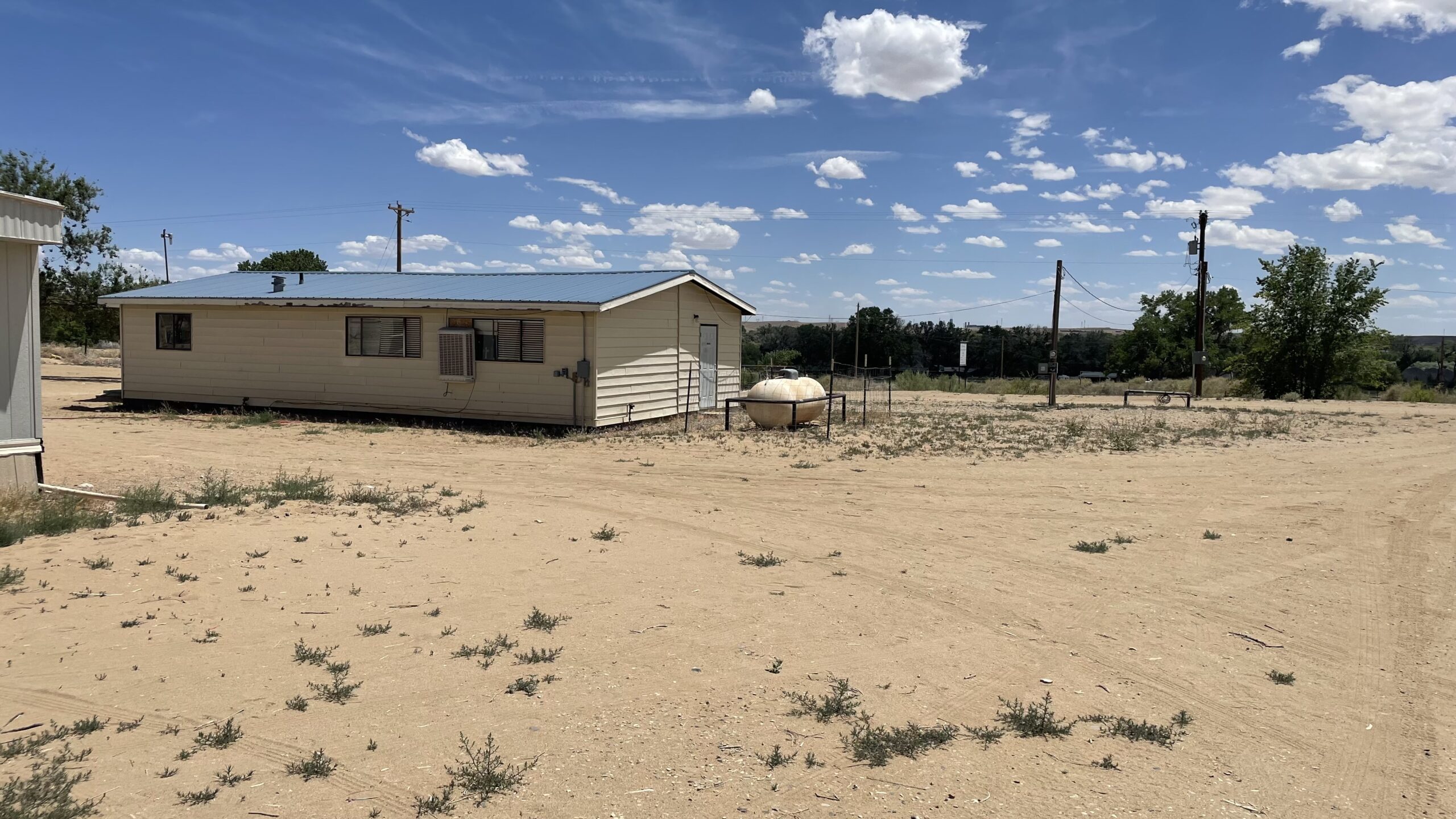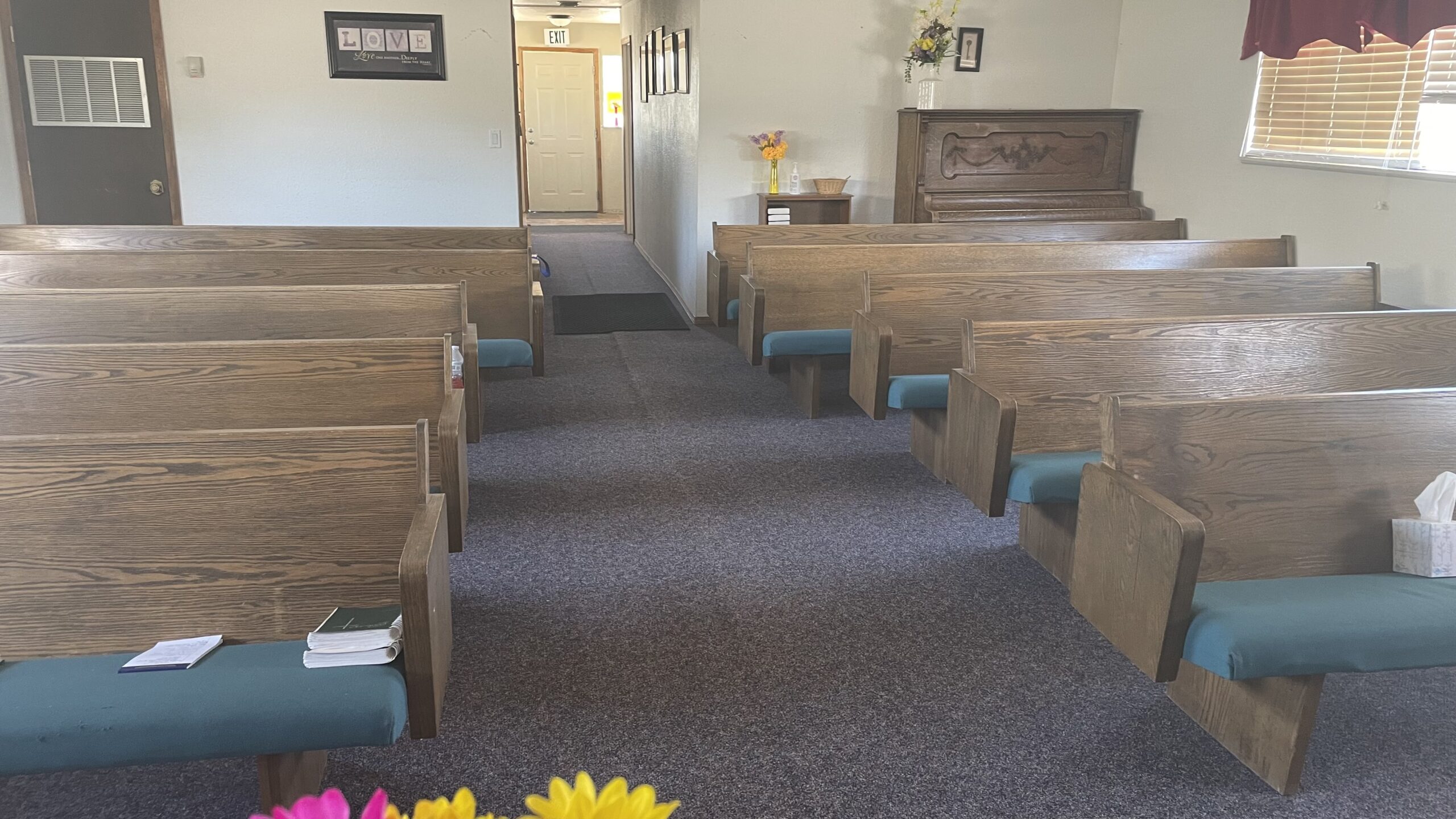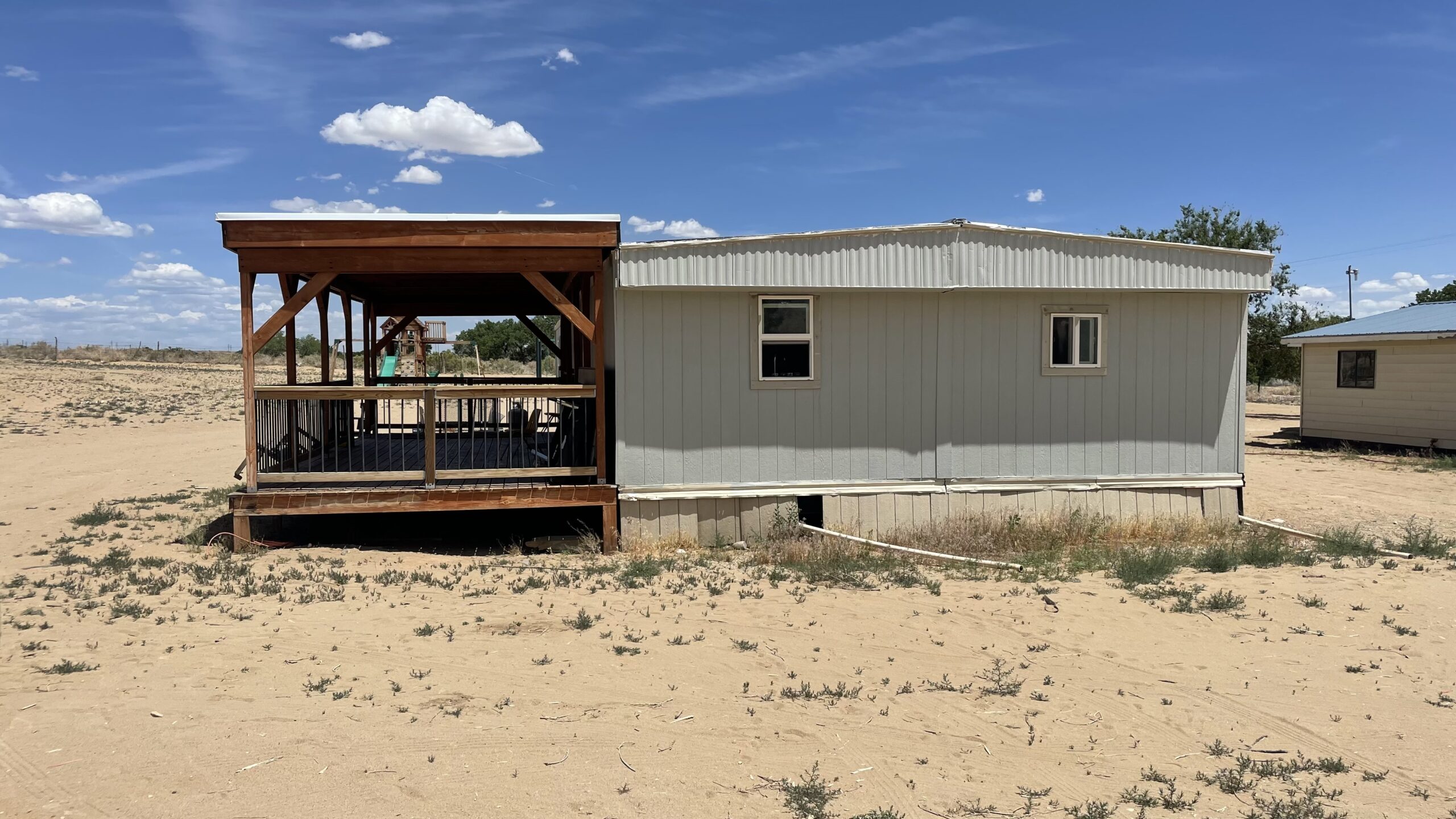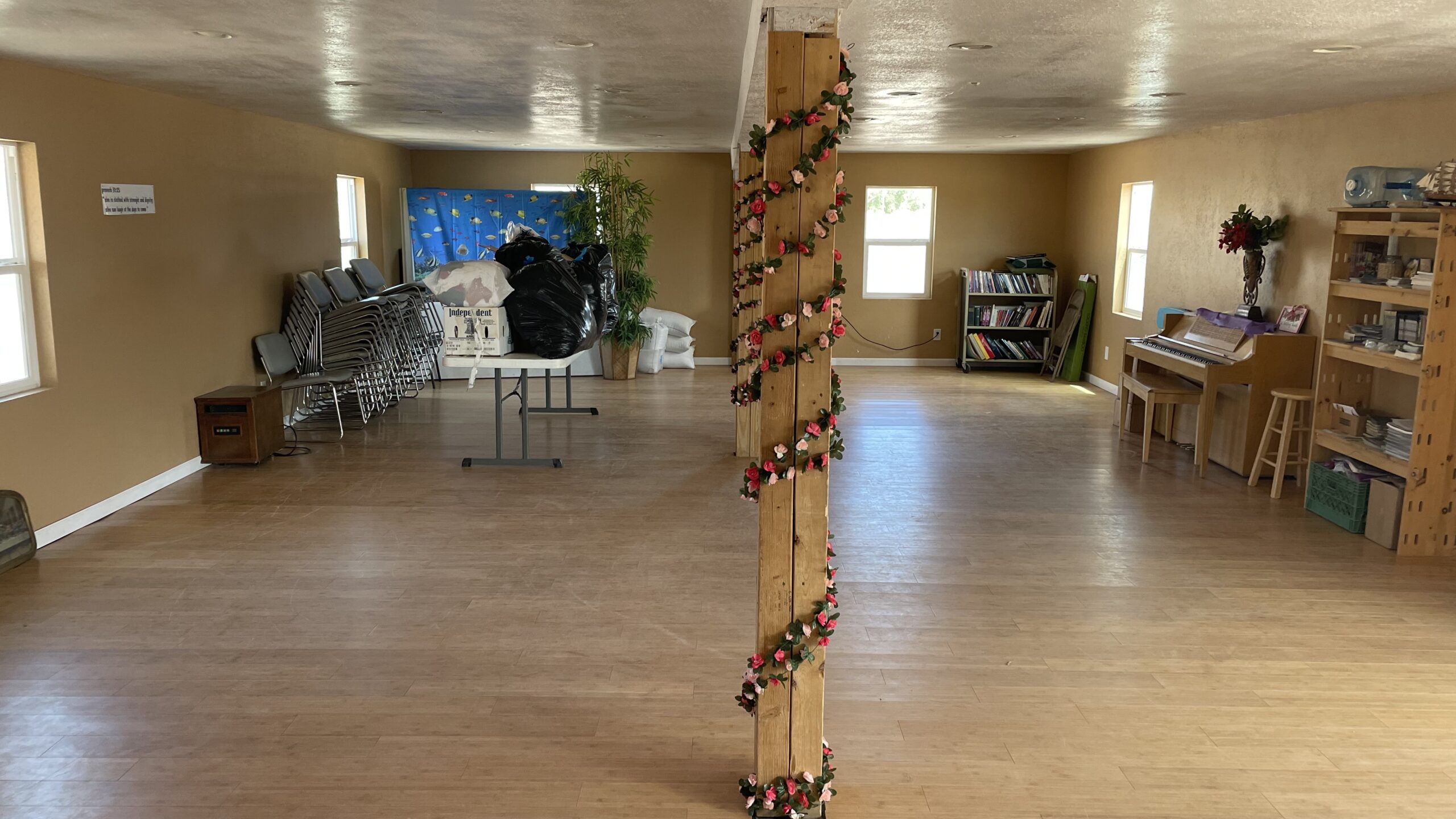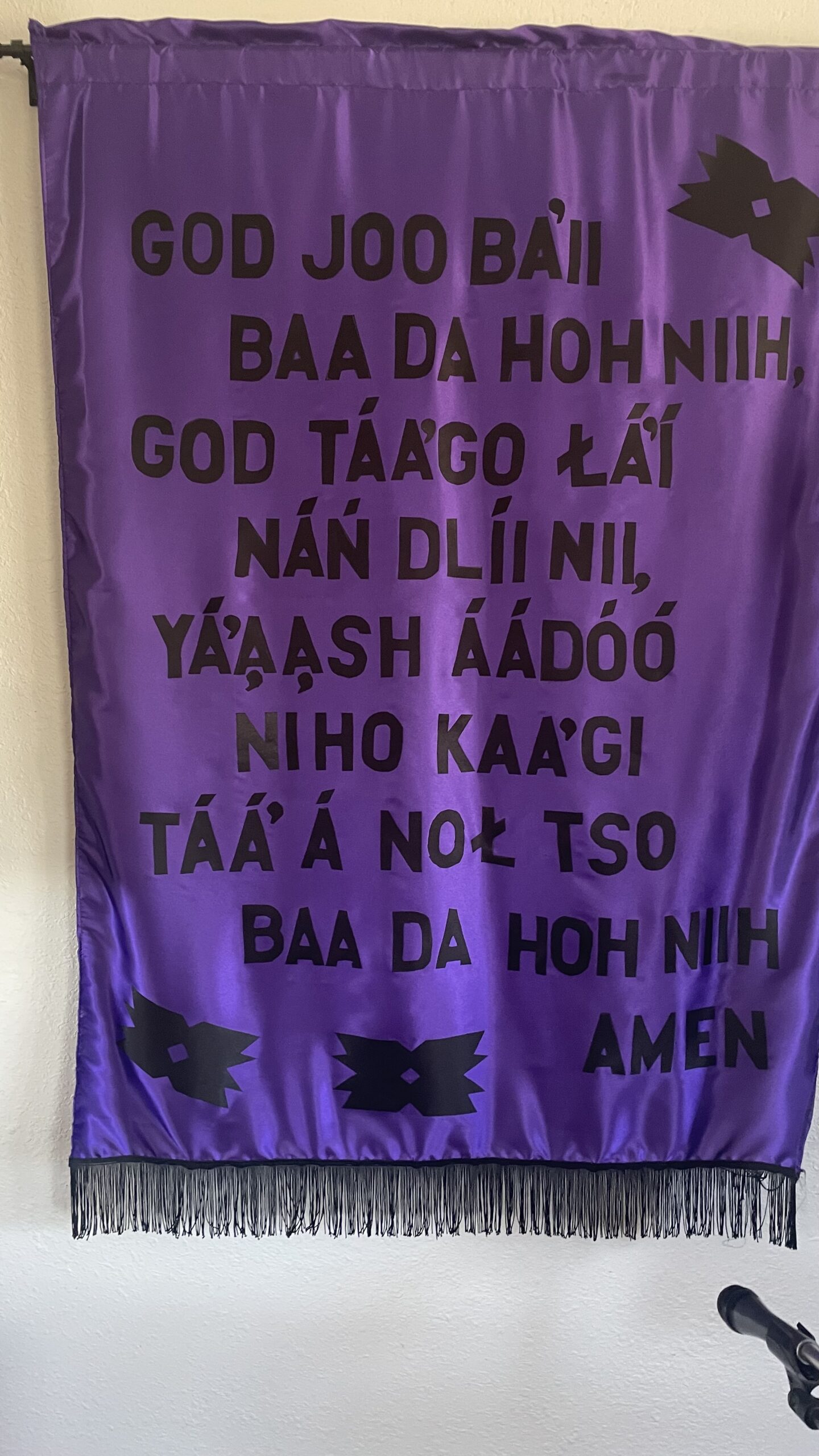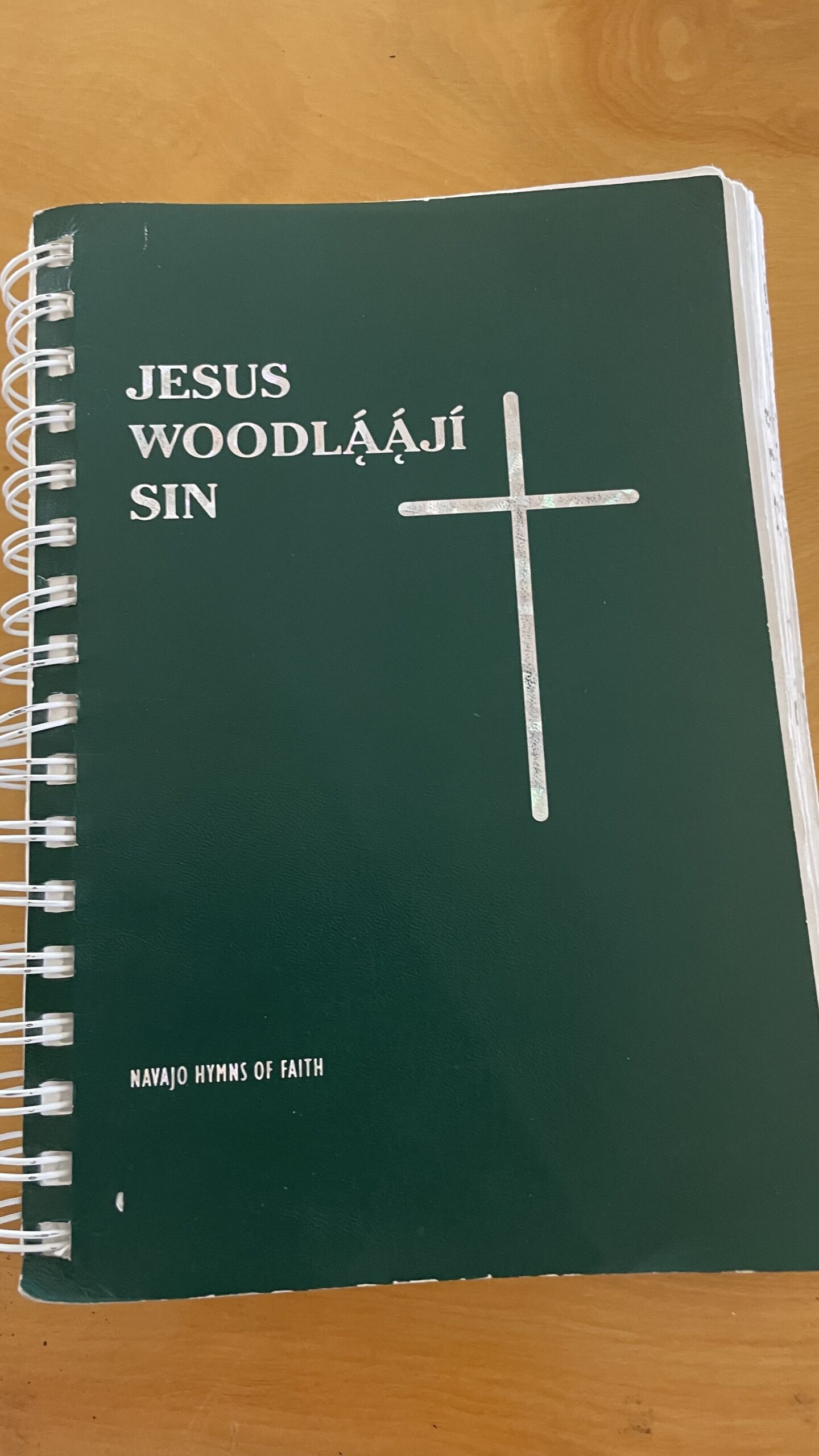 Arrival

September 8, 2022
Departure

September 18, 2022
Travel Information
Fly:
You can fly into Cortez, Colorado, Durango Colorado, or Albuquerque, New Mexico. If you need assistance in booking your flight, contact Butler Travel in OR.
Drive:
3346 US Hwy 64, Waterflow, NM
Travel Resources
Butler Travel:
P.O. Box 40
Grand Ronde, OR 97347
503-879-5005
www.butlertravel.com
Accommodation Details
Lodging will vary by location. Your registration fee covers housing for sites where volunteers lodge in the church or campsite on church property. Other campgrounds or hotels are available but not covered financially by the trip fee. Personal reservations will need to be arranged and covered financially by you personally. If you have any questions, please call the number listed on the page for the particular location.
Lodging Options for Waterflow, NM
RV space with EV hookups
Floor Space in School doublewide, has bath & shower
Hotel options in Farmington 20 minutes away
Meals
Breakfast, lunch and supper are provided through the registration fee. Breakfast food is provided to eat on your own. Lunch and supper will be prepared by volunteers.
---
Navajo Nation Facts & Figures
Reservation Population
180,462
Median Age
24
Labor Force
comprised of 28% of the population
Median Household Income
$20,005
Unemployment
42%
Poverty
43% live below the poverty rate
Education (for ages 25+)
56% high school degree
7% college degree
Time Zone
Navajo Nation is in Mountain Time Zone
Climate
In the Navajo Nation, the summers are warm, dry, and mostly clear and the winters are freezing, snowy, and partly cloudy. Over the course of the year, the temperature typically varies from 15°F to 83°F and is rarely below 1°F or above 90°F. Temperatures can reach 100°F though in a heat wave. The warm season lasts for 3.6 months, from May 29 to September 16, with an average daily high temperature above 74°F. The clearest month of the year in Navajo is September, during which on average the sky is clear, mostly clear, or partly cloudy 77% of the time.
---
Medical Requirements
Check online for the recommended vaccines and medicine list and consider visiting your Dr. 4-6 weeks before the trip for any further medical advice you need.
---
Registration Information
Payment Options

Pay online


Over the phone
Call Cathy Quedzuweit to make a payment by debit/credit card at 423-362-5822

Mail a check to
It Is Written, Attn: Navajo Nation (Waterflow) Mission Trip, P.O. Box 6, Chattanooga, TN, 37401