Exponential Potential
Our churches have explosive possibilities when we follow God's blueprint for reaching our communities. Evangelism brings revival, new birth, and joy to the heart of God and those participating as nothing else can! The twelve disciples were called by Jesus to "come aside and rest awhile" while He taught them His model for ministry and mission.
ReCharge is a similar invitation today to come aside to a quiet place and gain practical tools and Biblical soul-winning methods from experienced pastors and evangelists. God will equip you to tackle the Great Commission in the territory He has called you to win for Him! Join us as we experience the power of the Holy Spirit during this time of rest, renewal, and ReCharge!
Who should come? Conference Leaders, Pastors, Local Elders, Personal Ministry Leaders, lay leaders, and church members! We encourage multiple people from one church to attend to make the largest impact when going home. Therefore, we have given large registration discounts for groups from the same church or church district.
The 2024 ReCharge retreat will be held January 7-10, 2024.
Registration Deadline is December 18, 2023.
Presenters: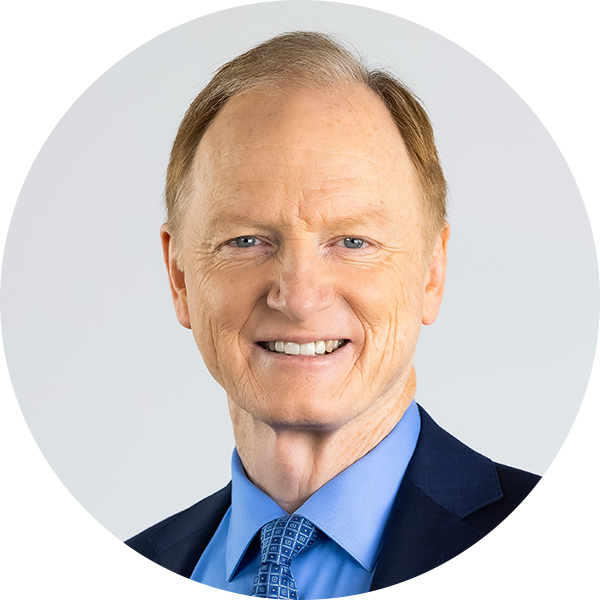 Pastor John Bradshaw is the President of It Is Written, an international media ministry. In his two decades of ministry, he has held more than 100 Bible-based lecture events. His series has spanned 6 continents and impacted thousands of lives in hundreds of cities. Pastor Bradshaw's clear grasp of the Bible and his warm presentation style have been an inspiration to many.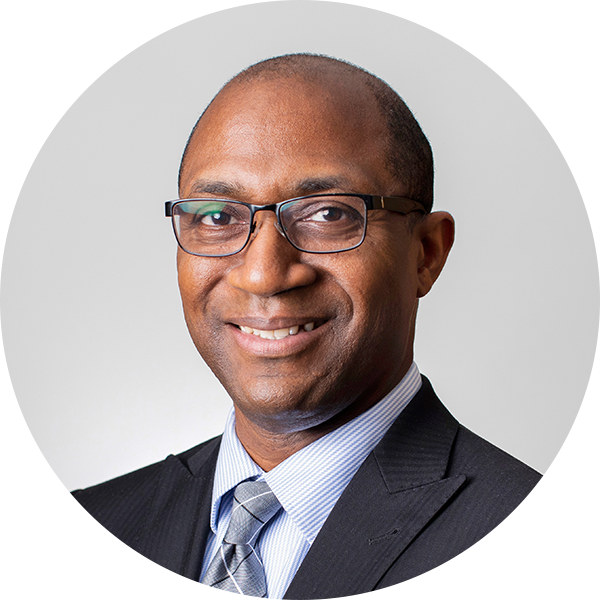 Stephen Brooks is the Southwestern Union Executive Secretary and Evangelism Director. He pastored numerous churches for the South Atlantic and the Allegheny West Conferences. He also served as the youth director for the South Atlantic Conference. He has years of soul-winning experience and holds multiple evangelistic meetings yearly. Elder Brooks is married to Kennetia, and they reside in Desoto, Texas.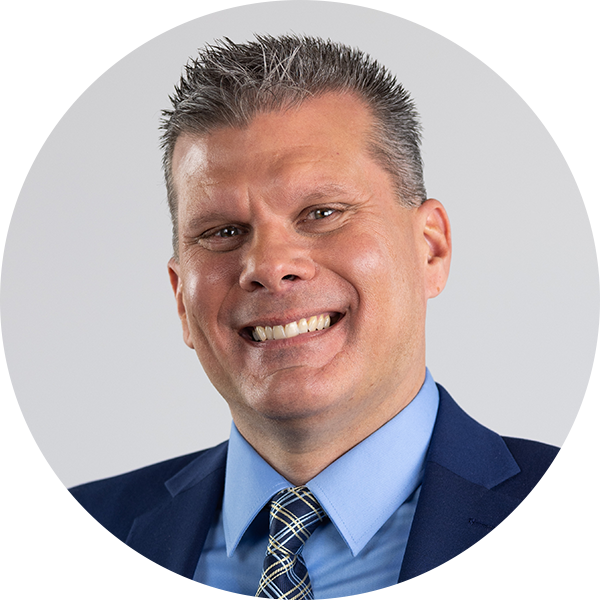 Eric Flickinger is currently serving as the associate speaker for It Is Written. He is the weekly Sabbath School program host and co-host of the programs Line Upon Line and SALT 365. The son of an Army officer, he traveled extensively throughout the United States and Europe as a child, developing an appreciation and love for the many and varied cultures of the world. Eric is now a veteran of over 100 evangelistic campaigns across the United States, Canada, Asia, Europe, and Australia. He currently lives near Chattanooga, Tennessee, and is joined in ministry by his wife, Hildelisa, and their two children, Noelani and Justin.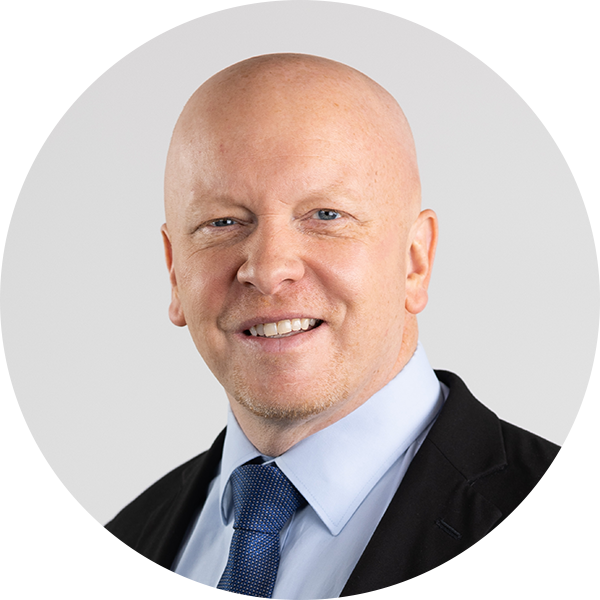 Wes Peppers serves as Evangelism Director for It Is Written. He coordinates all of the ministry's evangelism and mission projects globally. He has previously served as an evangelist, pastor, and Conference administrator. Wes became a Seventh-day Adventist Christian at the age of 22 after being an atheist/agnostic for several years. As a two-type cancer survivor in his 20's, he has a powerful testimony of God's goodness and a renewed passion for His message. His highest ministry and calling is being a husband to his wife, Marion, and father to their children, Levi and Liana.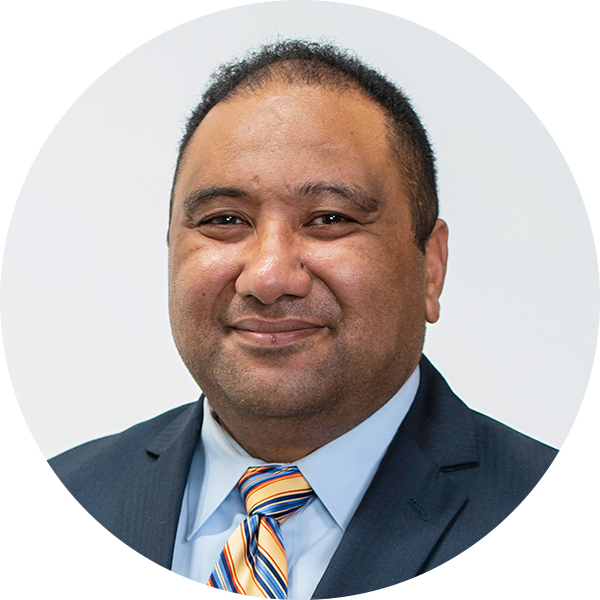 Douglas Na'a has pastored churches, planted churches, and collaborated with churches in conducting evangelistic meetings. He is excited about bringing to SALT his years of experience to disciple and mentor mission-minded people.
Details:
Location:
Fort Worth First SDA Church
7051 McCart Ave,
Fort Worth, TX 76133
Registration:
(5 meals included)
$119 per person
$99 per person (for a conference or church groups of 5 or more)
If you need a hotel for your stay, there are many in the area to choose from that will fit all budgets.
Here are a few:
Scottish Inn
7012 South Fwy,
Fort Worth, TX 761349
817-615-4854
9 min/4.2 miles from the church
Hampton Inn Fort Worth SW
4799 SW Loop 820,
Fort Worth TX 76132
817-346-7845
12 min/6.6miles from the church
LaQuinta By Wyndham
225 E Alsbury Blvd,
Burleson, TX 76028
817-349-7574
16 min/10 miles from the church
There are many more in the area of varied costs and locations near the church for your convenience.
For more information:
Call 423-362-5822
Email [email protected]
Dates: January 7-10, 2024
Registration Deadline: December 18, 2023