Would like to infuse new life into your church? Are you interested in energizing your evangelism efforts? Are you ready for church growth? Then you need to attend It Is Written's ReCharge, a church growth and evangelism retreat.
At the Cohutta Springs Conference Center, in the beautiful and serene North Georgia wilderness, is where you will be instructed and inspired by some of the best evangelists and trainers in the church: Bill McClendon, John Bradshaw, Alan Parker, and others.
Space is limited. Reserve your spot now. There's no better way to end 2019 and get ready for an exciting 2020!
Featuring:
Bill Mcclendon is the Executive Vice-President for Administration of the North Pacific Union Conference. He has nearly 20 years of experience in church leadership and growth. Prior to his current assignment, Bill served as Vice President for Church Growth at the Washington Conference. In the field, Bill has actively used his church growth skills to revitalize declining congregations in Maryland and Oklahoma and turn them into healthy, mission-focused centers of evangelistic energy. He and his wife Shirlene live in Washinton.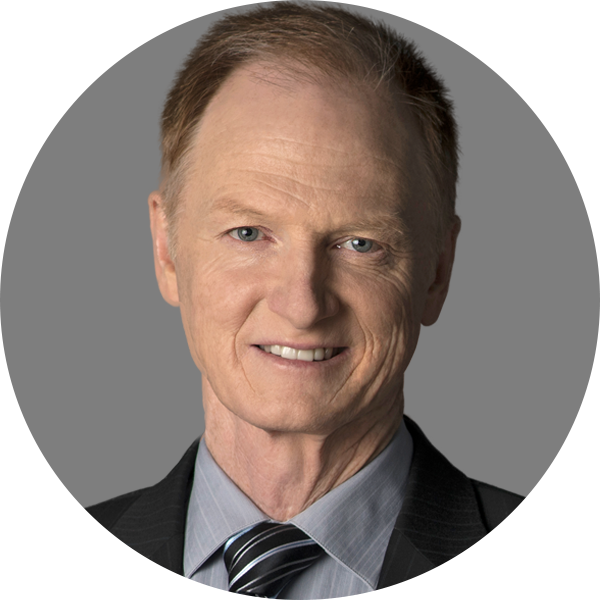 John Bradshaw is speaker/director of It Is Written, an international media ministry. In his two decades of ministry, he has held more than 100 Bible-based lecture events. His series has spanned 6 continents and impacted thousands of lives in hundreds of cities. John's clear grasp of the Bible and his warm presentation style have been an inspiration to many.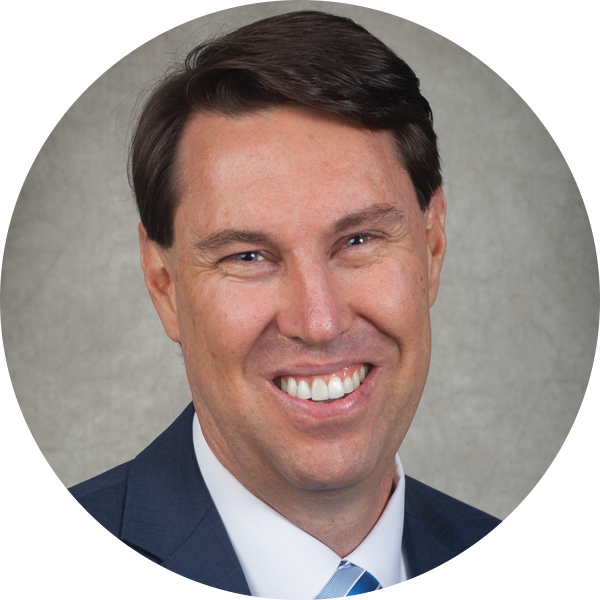 Alan Parker is a professor of religion at Southern Adventist University, where he is also director of the Pierson Institute of Evangelism and World Missions, and coordinator of the graduate program in religion. [He recently authored an article in Ministry entitled, "Five Keys to Locking the Back Door" where he draws from his twenty years of experience in evangelism and church planting to talk about effective strategies for church retention.]
Dates: Dec 15-17,2019
Location: Cohutta Springs Conference Center
For more information:
Call 423-362-5846
Email ReCharge@iiw.org