Would you like to infuse new life into your church? Are you interested in energizing your evangelism efforts? Are you eager for your church to grow? Then ReCharge is for you.
This year's theme is "Preaching that Changes Lives." Learn from two powerful preachers how to take your preaching to new heights. Simple and practical principles will be taught.
The 2020 ReCharge retreat will be held December 13-14. More information coming soon. Deadline to register is December 10.
This year's retreat will be virtual due to the pandemic.
Presenters: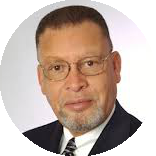 Pastor Henry Wright is a native of Ohio and is married to Carol Y. Wright. The Wrights were gifted with 3 sons and 4 grandchildren. Pastor Wright is now retired after 53 years and 7 months of full time service in the Seventh-day Adventist church. During that time he has been pastor, church administrator, University professor at both Oakwood in Huntsville AL and Washington Adventist in Takoma Park MD. He still serves as an adjunct professor in homiletics for WAU. Pastor Wright has preached for numerous church conventions, camp meetings, and has preached the gospel on every continent. He thanks God for a life of ministry, witness, loving family, and being loved by Jesus.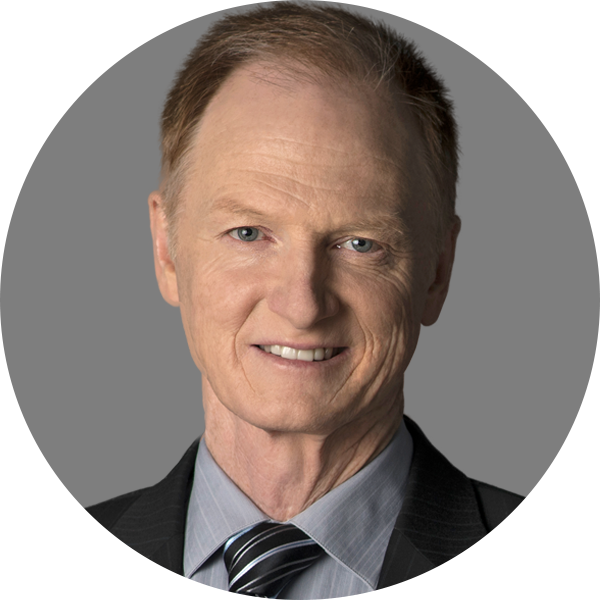 Pastor John Bradshaw Bradshaw is the President of It Is Written, an international media ministry. In his two decades of ministry, he has held more than 100 Bible-based lecture events. His series has spanned 6 continents and impacted thousands of lives in hundreds of cities. Pastor Bradshaw's clear grasp of the Bible and his warm presentation style have been an inspiration to many.
Schedule:
7:00 – Keynote address: Henry Wright
10:00 – "Biblical Basis for Preaching and the Challenges in Preaching" Henry Wright
Q & A
11:30 – "Sermon Types and Outlines" Henry Wright
Q & A
2:00 – "Language and other Incidentals" Henry Wright
Q & A
3:30 – "Eight Suggested Steps to Prepare a Sermon" Henry Wright
Q & A
6:00 – "Making Compelling Appeals" John Bradshaw
Q & A
7:30 – Charge – John Bradshaw
Details:
Fee: There is no fee for pastors and members of churches registered with ACTS 20:21. Otherwise, the fee is $24.95/person or $99.95/church (unlimited number of members can watch)
Access: We will send you a zoom link with password a few days before the retreat.
For more information:
Call 661-319-9529
Email [email protected]

Dates: Dec 13 – 14,2020
Deadline: Dec. 10, 2020