GROW Your Church
How to Reignite Your Church After COVID
Evangelism doesn't have to stop with Covid. As the world becomes more confusing, our opportunity to share the gospel increases!
Learn how to GROW your church in a pandemic and gain momentum rather than losing it. Discover how to get your church board re-focused on mission. Re-Calibrate your congregation to become a Training Center Church. At ReCharge, you will be inspired and encouraged as you learn practical tools from experienced soul-winners.
The 2021 ReCharge retreat will be held December 12-14.
Deadline to register is December 6, 2021.
Presenters: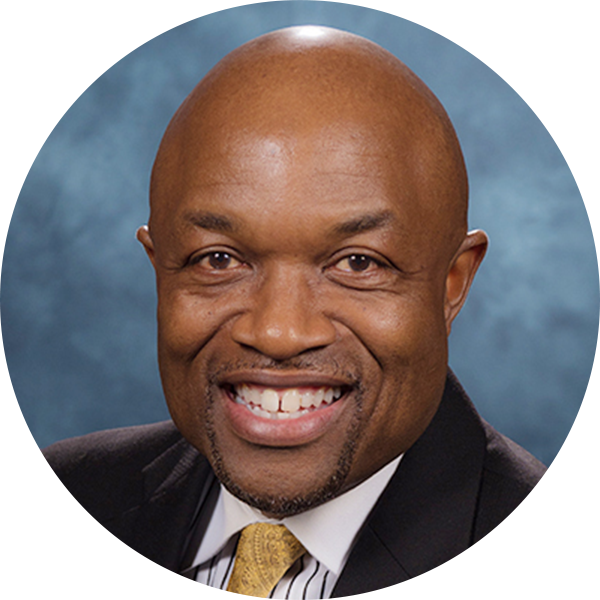 Alexander Bryant serves as the president of the North American Division and vice president of the General Conference of Seventh-day Adventists. Prior to his current position, he served as executive secretary of the North American Division and president of the Central States Conference as well as Temperance director, Youth/Pathfinders/National Service Organization director, and superintendent of Education.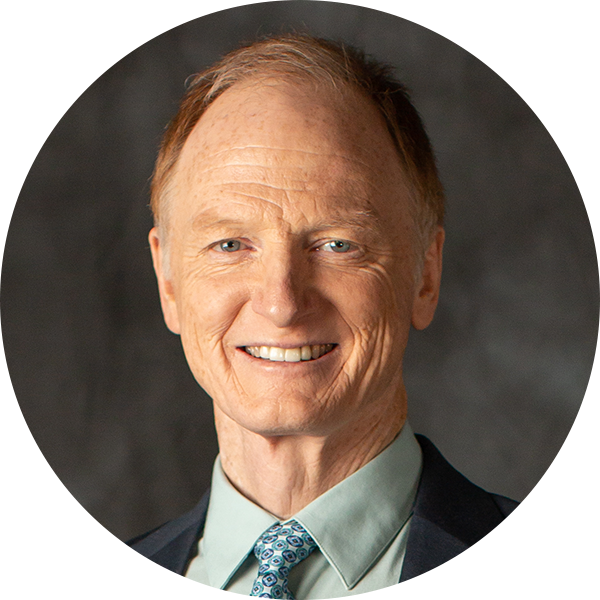 Pastor John Bradshaw Bradshaw is the President of It Is Written, an international media ministry. In his two decades of ministry, he has held more than 100 Bible-based lecture events. His series has spanned 6 continents and impacted thousands of lives in hundreds of cities. Pastor Bradshaw's clear grasp of the Bible and his warm presentation style have been an inspiration to many.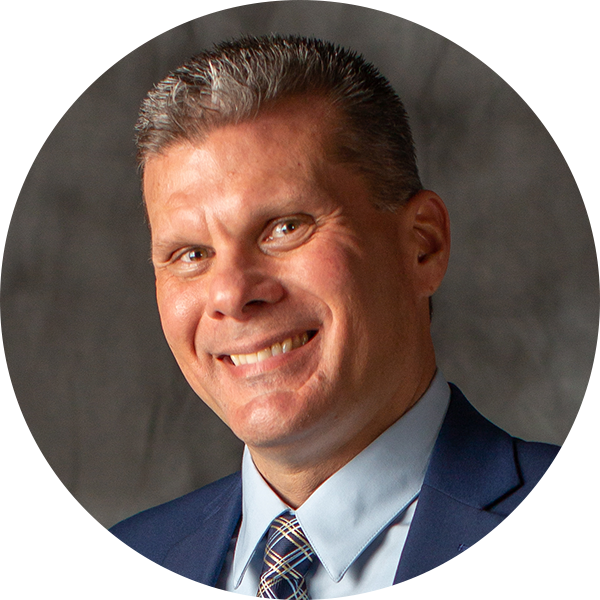 Eric Flickinger is the associate speaker for It Is Written. Eric's passion for teaching the Bible has been experienced by thousands across North America and around the globe.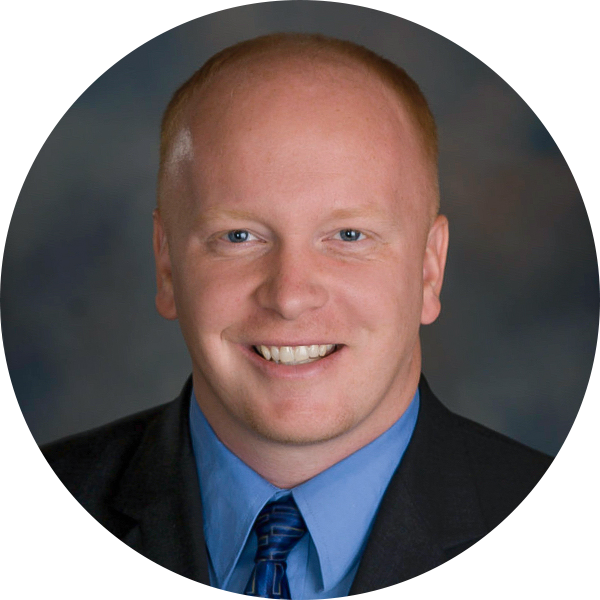 Wes Peppers serves as Evangelism Director for It Is Written. He coordinates all of the ministry's evangelism and mission projects globally. He has previously served as an evangelist, pastor, and Conference administrator. Wes became a Seventh-day Adventist Christian at the age of 22 after being an atheist/agnostic for several years. As a two-type cancer survivor in his 20's, he has a powerful testimony of God's goodness and a renewed passion for His message. His highest ministry and calling is being a husband to his wife, Marion, and father to their children, Levi and Liana.
Details:
Location:
Cohutta Springs Conference Center
1175 Cohutta Springs Road
Crandall, GA 30711
Fee:
$50 – Off-Site / No housing – Meals included
$100 per person – in a room with a roommate
$200 per person – in a room without a roommate
$240 – Single King Room with Spouse
$400 per church – Maximum of 5
$750 per church district – Maximum of 10

For more information:
Call 423-362-5846
Email [email protected]

Dates: December 12 – 14, 2021
Deadline: December 6, 2021
Download the brochure
Schedule:
3:00 – Registration and check-in
6:00 – Dinner
7:15 – Evening message
7:15 – Breakfast
8:30 – Morning Worship
9:00 – Plenary Session
10:00 – Group Session 1
11:00 – Break
11:15 – Group Session 2
12:15 – Break
12:30 – Lunch
1:30 – Recreation
3:30 – Group Session 3
5:30 – Resources for Mission
6:00 – Break
6:15 – Dinner
7:15 – Evening Message
7:15 – Breakfast
8:30 – Morning Worship
9:00 – Plenary Session 1
10:00 – Break
10:15 – Plenary Session 2
11:00 – Break
11:10 – Final Charge
12:30 – Lunch
Depart after lunch
Have a safe trip home and see you next year!