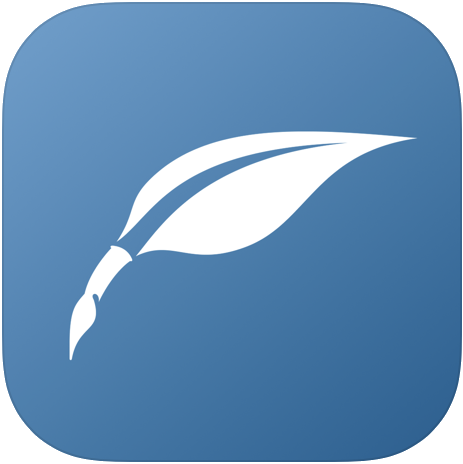 It Is Written
With this free app, you'll always have It Is Written at your fingertips! It's never been easier to access It Is Written's weekly television programs, daily devotionals, and the latest ministry news.
Features included:
Instant access to It Is Written telecasts and daily Every Word devotionals.
Play videos on a large screen using AirPlay (on iOS) or Chromecast (on Android)
Turn your device to view videos in landscape mode.
Request prayer from It Is Written's prayer team.
View and subscribe to the latest It Is Written content.
Share videos with friends and family through social media.
Support It Is Written's worldwide projects..
Access the latest It Is Written news.
We hope you receive a blessing from this free app. Don't forget to tell your friends!