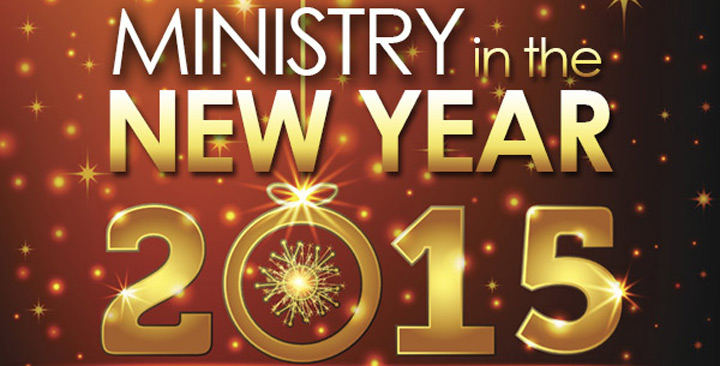 I want to wish each of you a happy and blessed New Year! Thank you for your support of It Is Written, for your prayers that encourage and bless, and for uniting with us in the mission of proclaiming biblical truth around the world.
We have so many plans to reach the world for Christ in 2015, and we are so encouraged to know you are with us. Your support makes it all possible.
May your New Year be joyful in Jesus, and radiant with the promise of His soon return.
Your brother in the mission,
John Bradshaw
P.S. We appreciate your remembering It Is Written as you make your year-end gifts.