Puerto Rico Mission Trip
Dates
How many
Location
Price
July 25, 2022
August 8, 2022
20-30 people
Vieques, Puerto Rico
$1,600
Overview
Puerto Rico is a territory of the United States, so US citizens can travel
to the country without a Passport. The island of Vieques lies seven miles
to the east of the main island and is one of the poorest areas of Puerto
Rico. When Hurricane Maria hit the island in 2017, it caused a great deal
of devastation, much of which still has not been repaired. The population
of Vieques is about 9,000, and medical care is virtually non-existent since
the island's only hospital was destroyed in the hurricane. The people will
respond immensely to the care we will provide them. We expect to be holding
medical clinics in the two main towns on the island (Isabel Segunda and
Esperanza) and doing home visits to people who cannot make it out to the
clinics.
Each evening, we will also be holding evangelistic meetings in the quaint
coastal town of Isabel Segunda. Since Vieques is a small island, news of the
nightly evangelistic meetings will spread, and people will come from miles around.
We are also looking for people who can help with lifestyle-related talks, a
children's program, and repairs to the Adventist elementary school on the
island. This school is the only private school on Vieques and is an immense
witnessing opportunity for the church. The school's library was also lost
in the hurricane and gifts of Spanish books, especially spiritual ones,
would be greatly appreciated.
Join us on this exciting mission trip to Puerto Rico and you can be part of
a life-changing experience as you share the love of Jesus with the people
of Vieques!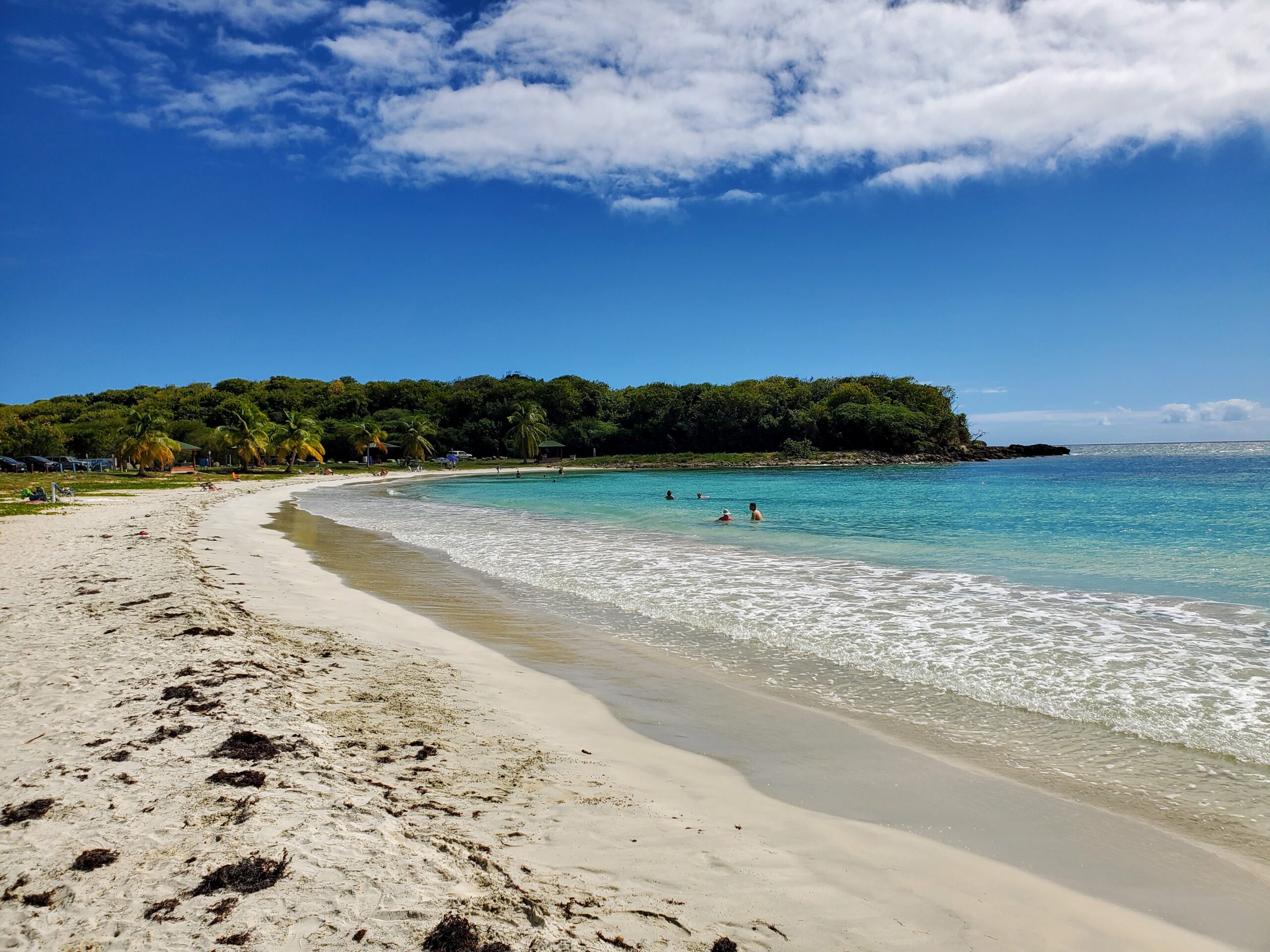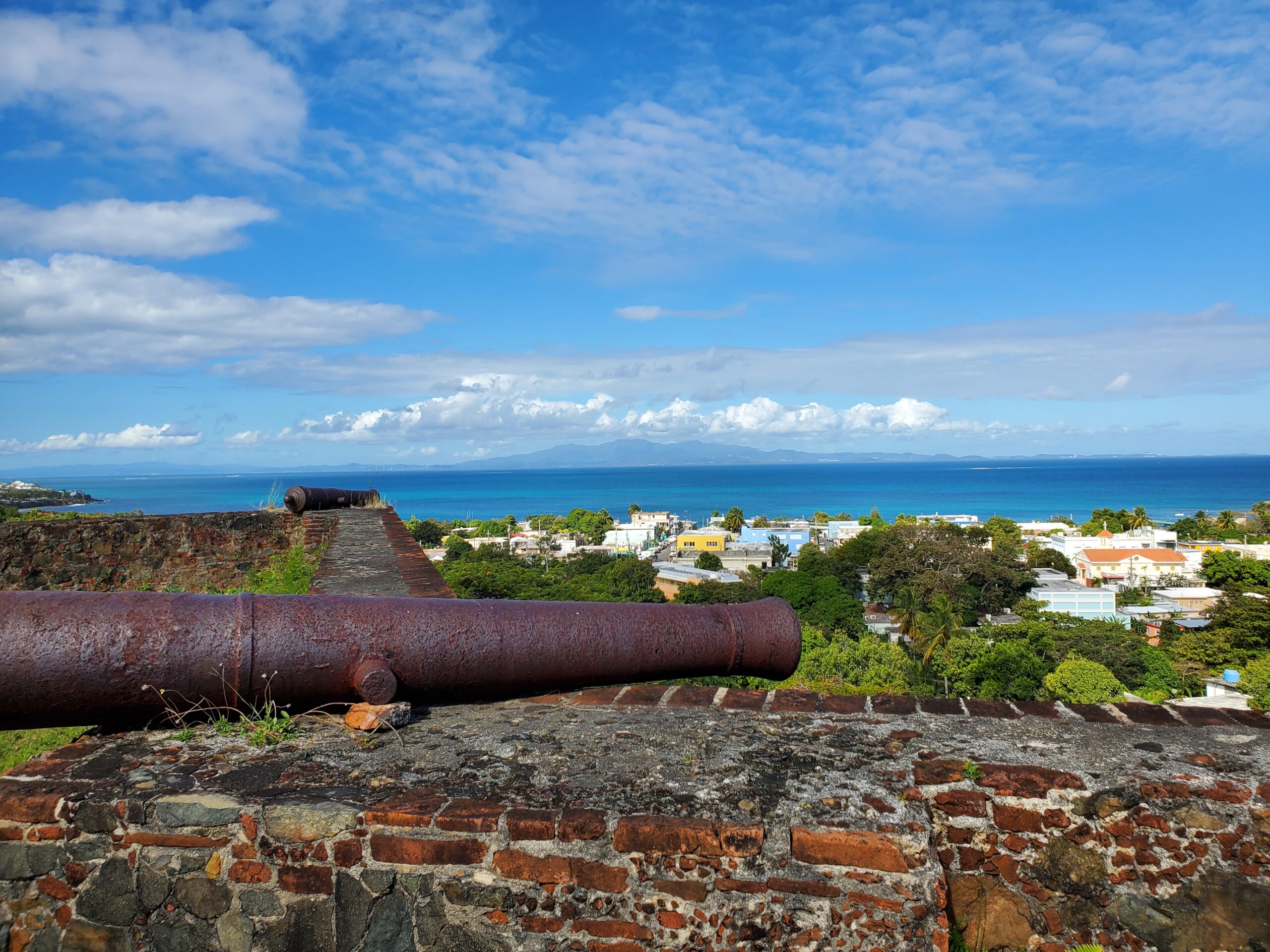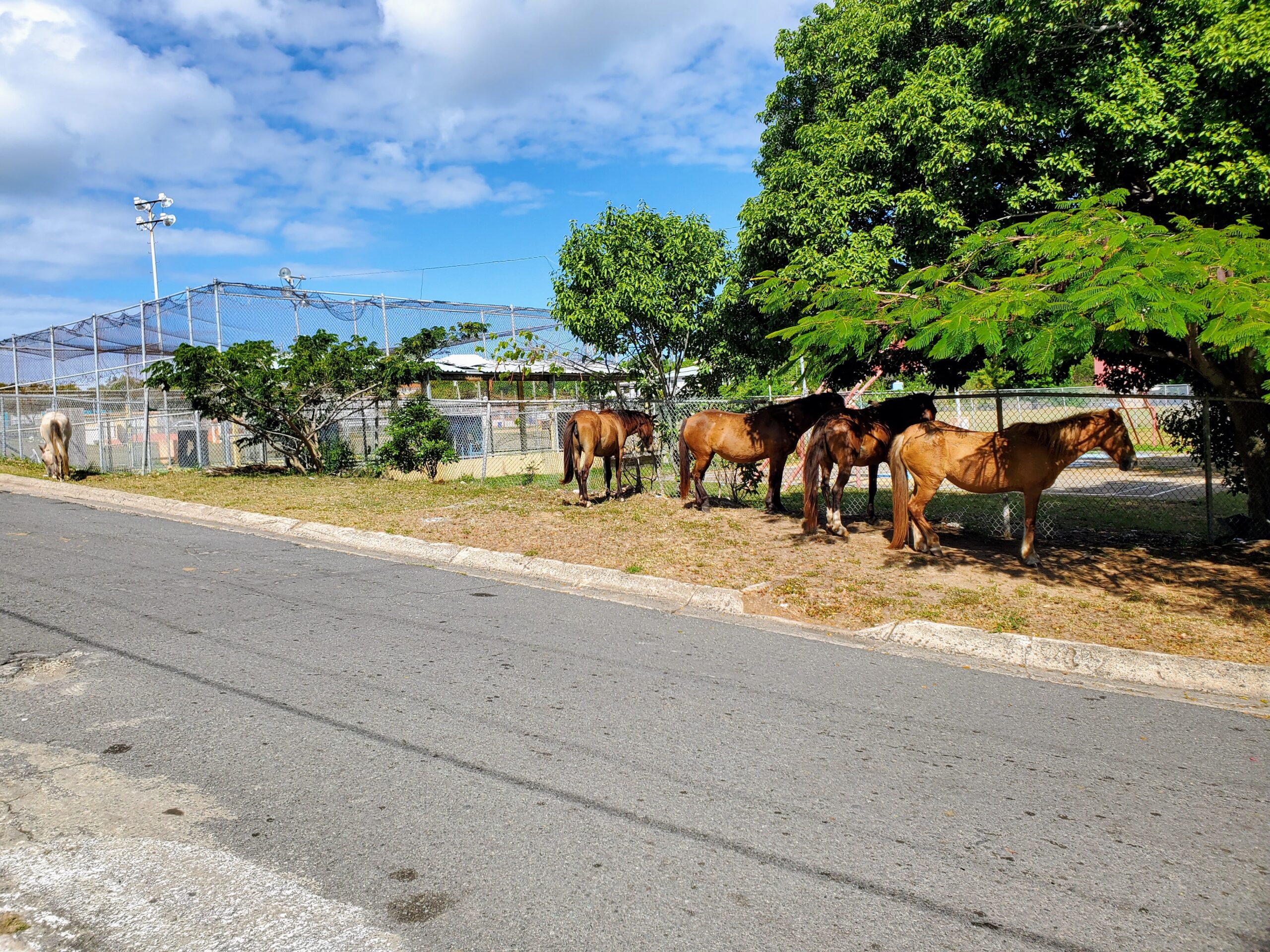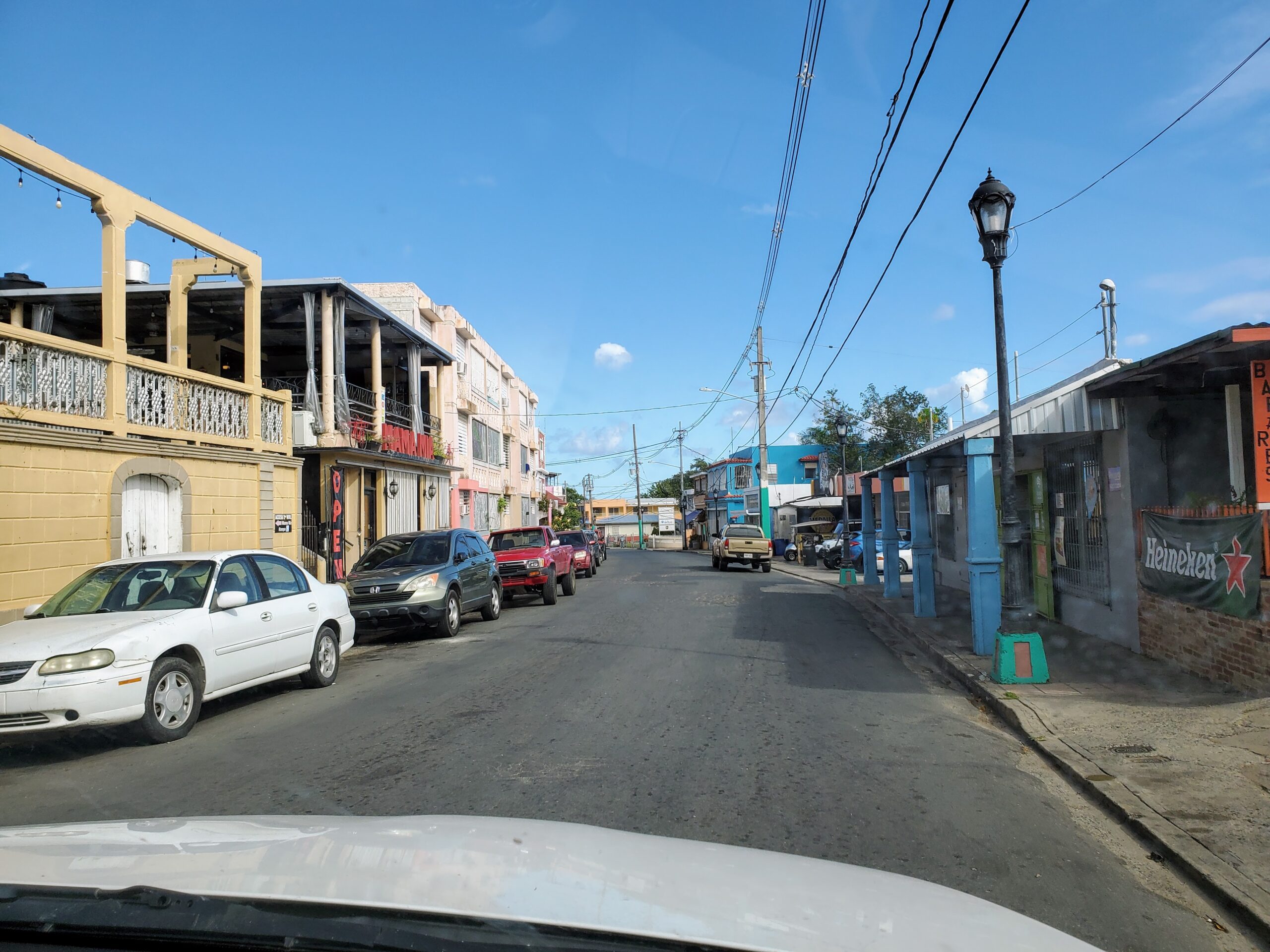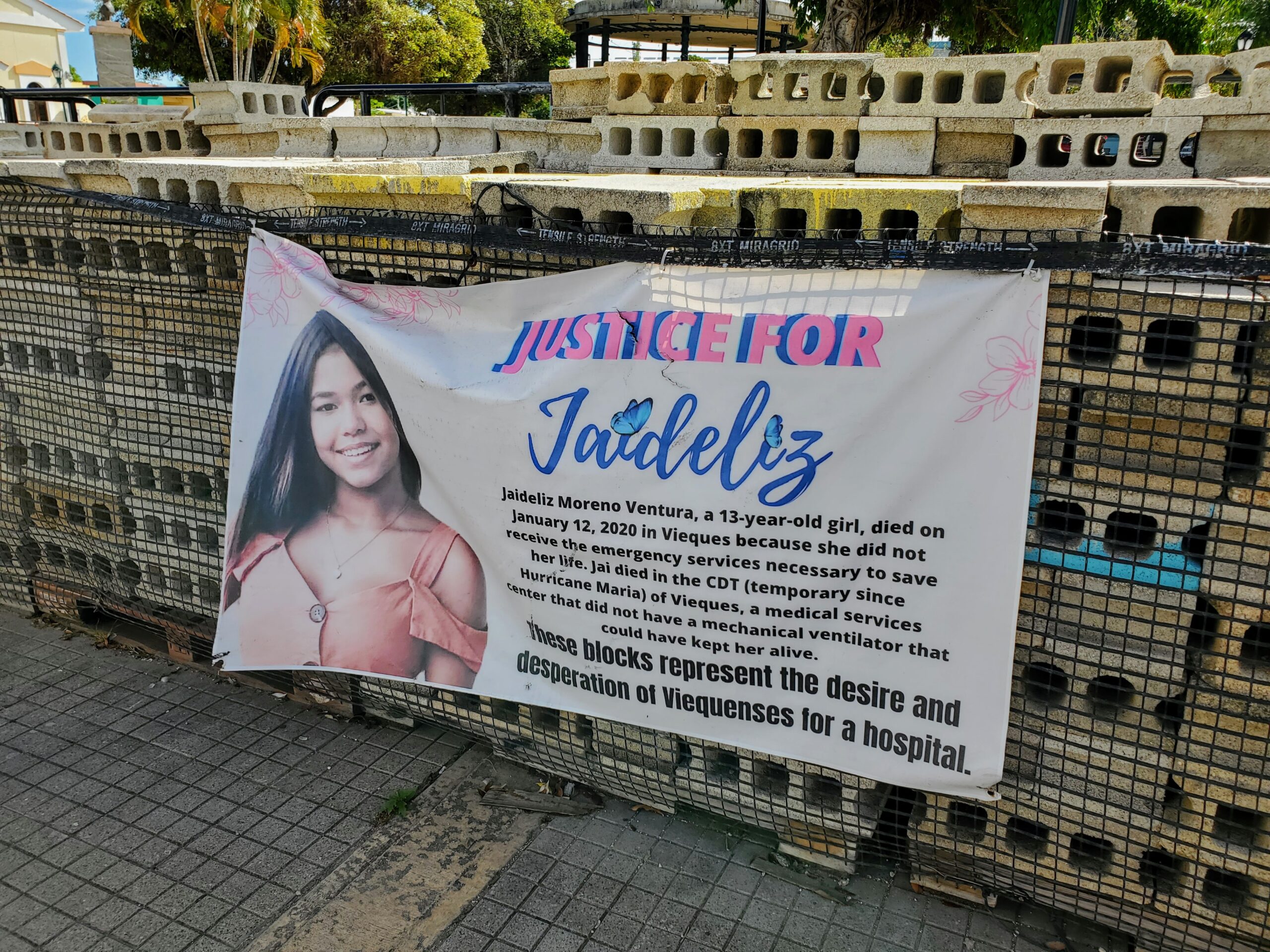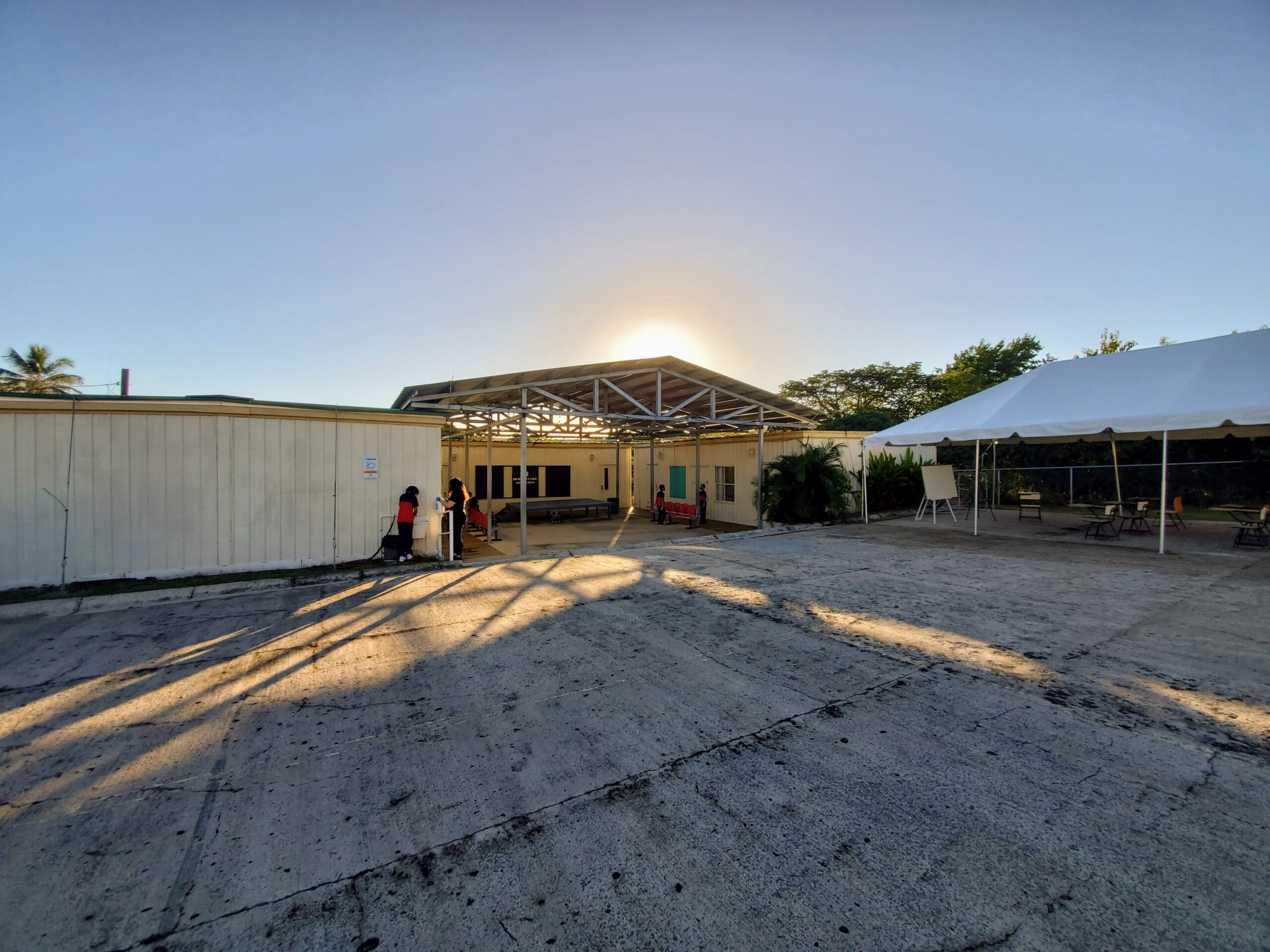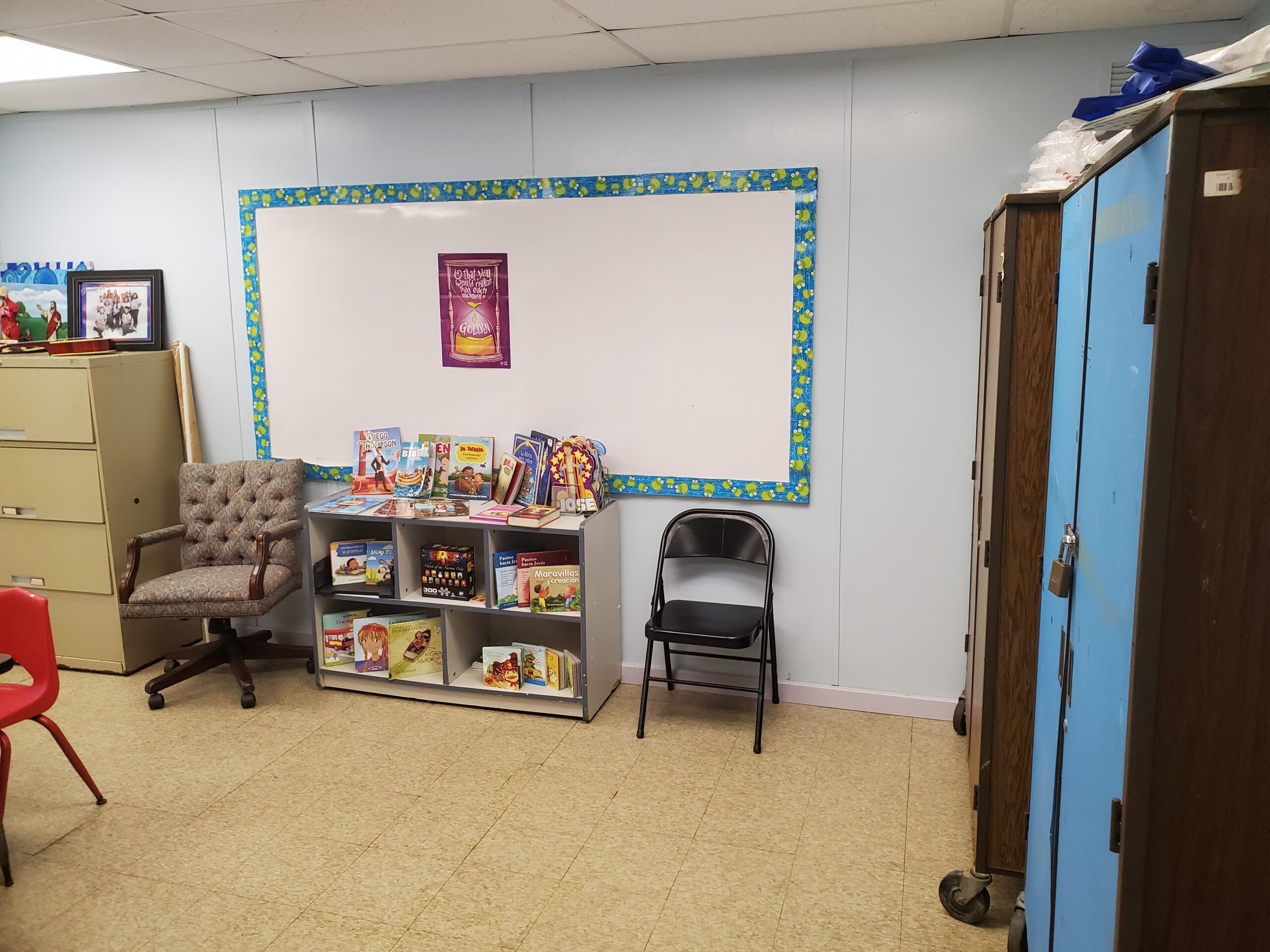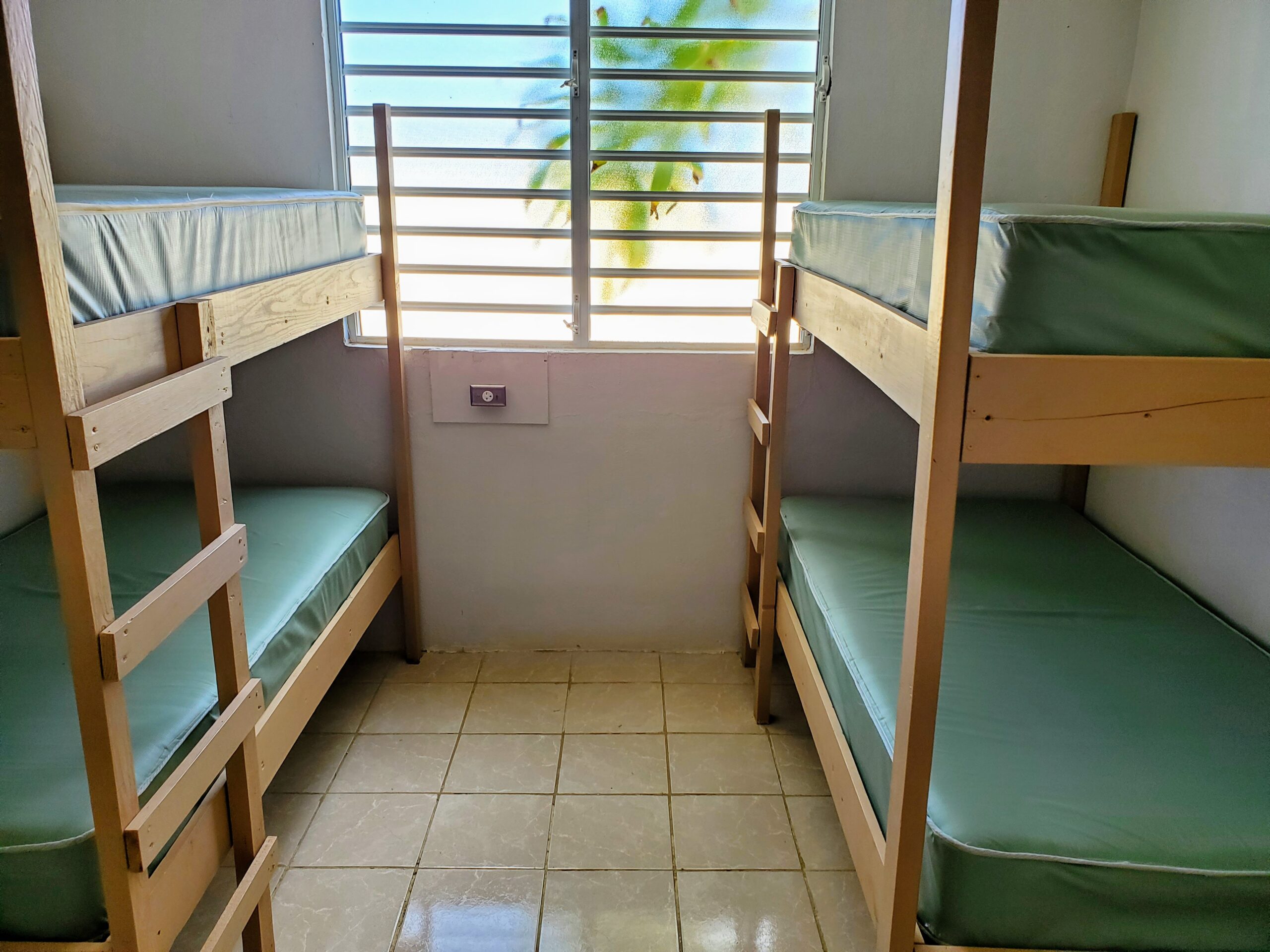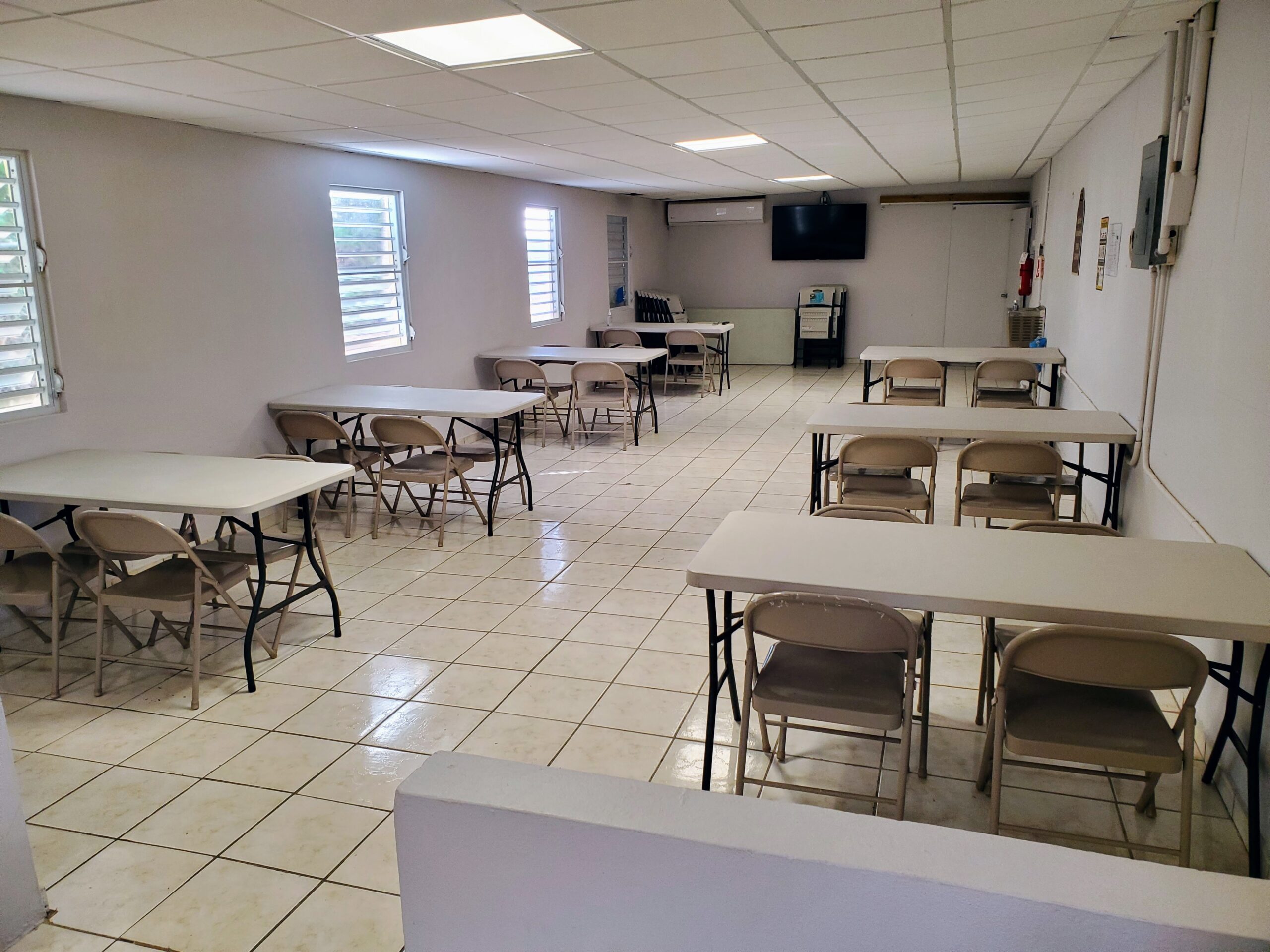 Arrival

July 25, 2022
Departure

August 8, 2022
Travel Information
You will fly into Luis Muñoz Marín International Airport(SJU) in San Juan, and then we will pick you up and take the ferry over to Vieques. If you need assistance in booking your flight, contact Butler Travel in OR.
*IMPORTANT NOTE: Please contact Maria Rayburn at [email protected] with your itinerary as soon as you have it.
Travel Resources
Butler Travel:
P.O. Box 40
Grand Ronde, OR 97347
503-879-5005
www.butlertravel.com
Accommodation Details
Due to limited hotel options on the island of Vieques, the group will be housed together in an air-conditioned dormitory-style facility with a men's wing and a women's wing. Linens will be provided. Three meals will be served each day to the team.
Excursions
Outings will include a trip to the world's brightest bioluminescent bay (Mosquito Bay) and Puerto Rico's capital city, San Juan, to tour the ancient fortress of El Morro and see other sights in the city.
---
Puerto Rico Facts & Figures
Capital
San Juan
Population
3.1 million
Language
Primarily Spanish with some local dialects
Religion
Roughly 70% of the country is Roman Catholic. About 25% are evangelical or protestant, and 5% are a mix of other beliefs.
Climate
Puerto Rico's climate is classified as tropical marine, which means it's typically sunny, hot, and humid year-round. The temperature fluctuates between 76°F and 88°F in the coastal plains and 73-78°F in the mountains.
Currency
US Dollar
Power
Outlet types A & B. Most accommodate a three pronged 110 or 120 plug.
Time Difference
Puerto Rico is in the GMT-4/Atlantic time zone, which is one hour ahead of Eastern time zone.
Water
Drink only unopened bottled water or other drinks unless you confirm that it is purified.
Unopened water bottles are always safe.
---
Entry Requirements
No US Passport required (for domestic flights)
Return flight information
As of March 10th, domestic travelers are not required to provide proof of vaccination or negative test prior to arriving on the Island
As of March 10th, masks are no longer mandatory on the Island with the exception of events hosting over 1,000 people. However, masks are still recommended for situations where vaccination status cannot be guaranteed. Individual establishments reserve the right to implement their own requirements surrounding masks and COVID-19 protocols, and visitors are encouraged to contact businesses directly.
Masks are required on all public transportation, including all ferries operating to and from Vieques and Culebra.
Printed Hotel/Accomodation Information
Letter of invitation from the Conference (We will provide)
Departure: Puerto Rico is a U.S. territory and excluded from the CDC requirement to provide a negative COVID-19 test result to return to the mainland United States. Quarantine mandates, recommendations, and entry requirements may vary by state. A continuous assessment of the situation in Puerto Rico and in the United States influences Island-wide orders that prioritize the health and safety of residents and visitors.
See also:
Puerto Rico Travel Guidelines
---
Medical Requirements
Check online for the recommended vaccines and medicine list and consider visiting your Dr. 4-6 weeks before the trip for any further medical advice you need.
---
Registration Information
Registration Forms and Deposit Due
June 16, 2022 ($800)
Final Payment Due
July 8, 2022 ($800)
Payment Options

Pay online


Over the phone
Call Maria Rayburn to make a payment by debit/credit card at 423-362-5846

Mail a check to
It Is Written, Attn: Puerto Rico Mission Trip, P.O. Box 6, Chattanooga, TN, 37401